The Future Must Be Built
School of Engineering students and faculty are working on what's NEXT— envisioning solutions that make the world better through engineering.
More Programs, More Opportunity
School of Engineering at a Glance
Among the oldest engineering schools in the nation.
Current alumni holding CEO, COO, CTO, and President titles.
Public university in NY/NJ metro area for undergraduate engineering
Students explore all 10 majors before declaring
Plan a Visit
Tour our facilities on campus and join a walking tour. We also offer information sessions with student and faculty panels to learn about majors, research opportunities, campus life, and all the ways students can get involved.
Tours and Information Sessions
Student Voices
At Rutgers School of Engineering, we are a community of different voices living, learning, and growing together. Get to know us!
RU Engineer Magazine  
In this issue, we feature the latest faculty and student news from the school along with in-depth articles on urban resiliency, DELLC 10 year anniversary, industry know-how in the classroom, and a Q&A with interim dean Alberto Cuitino.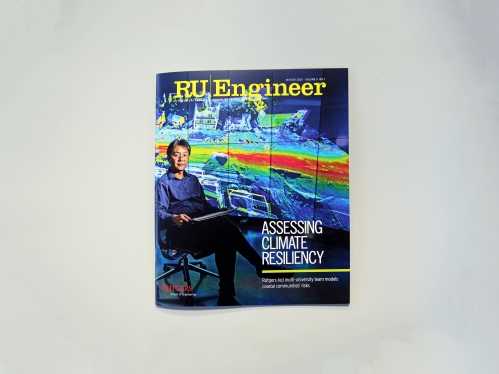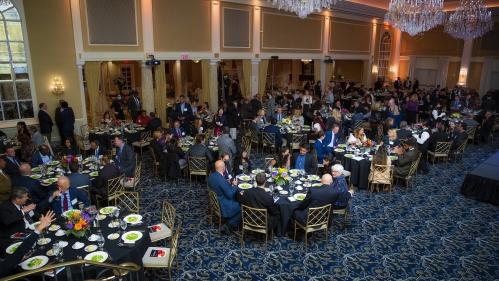 School of Engineering Events