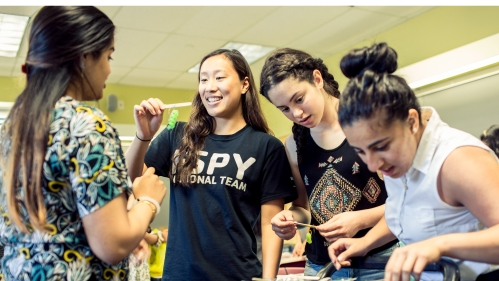 TARGET: The Academy at Rutgers for Girls in Engineering and Technology
The program is an experience for students of all backgrounds and abilities to collectively discuss STEM, engage in activities utilizing the engineering design process, encourage one another in their pursuits and passions, and share their diverse experiences

Aisha Ciafullo, TARGET Program Coordinator
About TARGET
TARGET is a summer program designed for middle school and high school students to increase awareness and familiarize them with career opportunities within engineering. The program also seeks to eradicate the negative stereotypes commonly associated with women's ability to pursue careers in math and science related fields.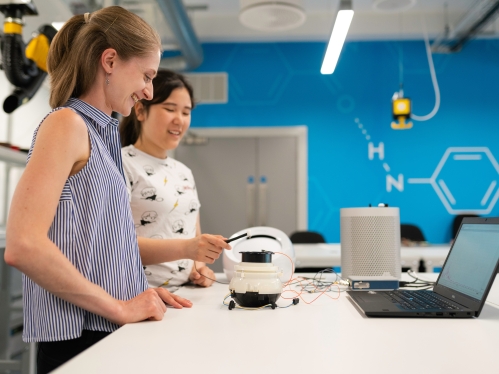 The TARGET Program 
TARGET sessions are each one-week long and age-specific. Program leaders are School of Engineering student mentors and faculty members who facilitate workshops, hands-on activities, labs and projects for participants to learn more about the many different engineering disciplines.  
Sessions are held on the Busch campus from 9 a.m. to 5 p.m.   
Transportation must be provided by the participant's family. Lunch and two snacks are provided by Rutgers daily.  
The cost for the one-week TARGET program is $450. Sponsorship is available on a need basis upon acceptance into the program. 
TARGET is open to all qualifying students regardless of their sex, gender, or gender identity.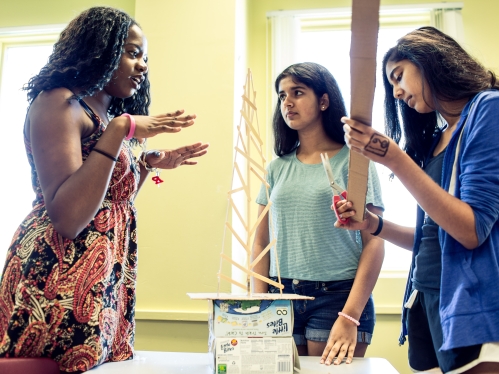 Program Dates For 2023 
When selecting a TARGET program, please note classes are determined by current grade-level at the time of application. 
TARGET I (6th grade): July 3, July 5-7 
TARGET II (7th grade): July 10 - July 14 
TARGET III (8th grade): July 17 - July 21 
TARGET IV (9th grade): July 24 - July 28 
TARGET V (10th grade): July 31 - August 4 
TARGET VI (11th grade): July 17 - July 21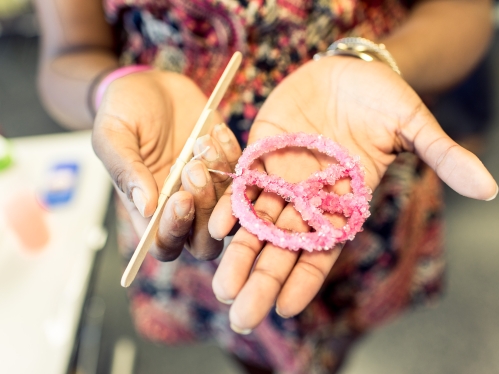 Testimonials
Here's what some of our past participants have said about our TARGET program: 
Contact Us
Aisha Ciafullo, Ed.M.
Email: target@soe.rutgers.edu
School of Engineering, Office of Student Access and Inclusion
98 Brett Road, Room B-110 
Piscataway, NJ 08854-8058 
Telephone: (848) 445-1396 
Fax: (732) 445-5878