The Future Must Be Built
Rutgers Engineering students are part of a dynamic engineering community of renowned faculty conducting leading-edge research, engaged and motivated students from a diversity of backgrounds and interests, and a 25,000-strong alumni association. 
Our engineers are out front envisioning projects and solutions that make the world a better place to live.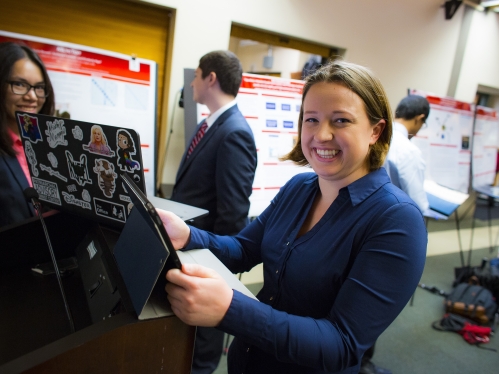 Innovative Learning Environment
Rutgers Engineering students pursue their passion for engineering, science, and math. Explore 10 is a unique first-year program that gives students insight into all 10 undergraduate majors.
Students also minor in both technical and non-technical disciplines, earn dual degrees from the School of Engineering and Rutgers School of Arts and Sciences and Rutgers Business School.
The Rutgers School of Engineering Honors Academy is a scholarly and community-focused program that offers students a unique opportunity to reach their full potential inside and outside the classroom. 
A combined BS/Master's program give students the skills and knowledge they need to succeed in an increasingly competitive workplace.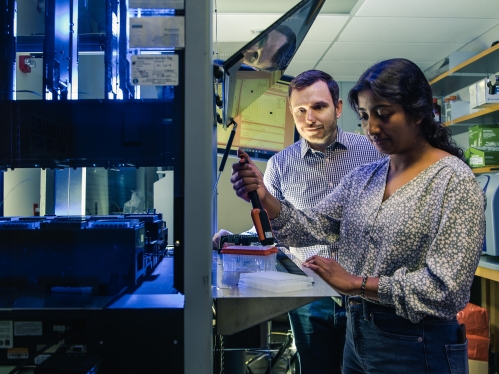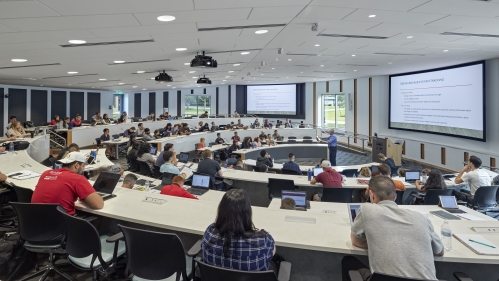 Explore 10: Find Your Fit
The School of Engineering's Introduction to Engineering course lets students explore all 10 engineering majors before deciding on the right fit.
Research and Innovation
SoE faculty are conducting exciting research in areas including cyber security, tissue engineering, pharmaceutical manufacturing, energy storage, infrastructure, robotics, and more. We are home to five nationally-recognized research centers, including the Wireless Information Network Lab and the Center for Advanced Infrastructure and Transportation, as well as state-of-the-art research equipment in more than 50 advanced laboratories.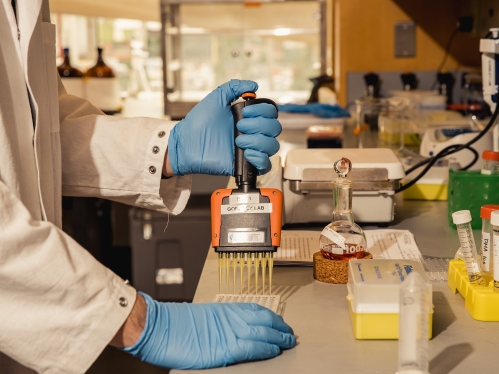 Diversity, Equity, and Inclusion
At Rutgers School of Engineering, diversity is one of our greatest strengths. Our programs have been nationally recognized in promoting and supporting diversity and inclusion both within our community and by serving as a pipeline for workforce diversity—a mandate vital to the engineering field.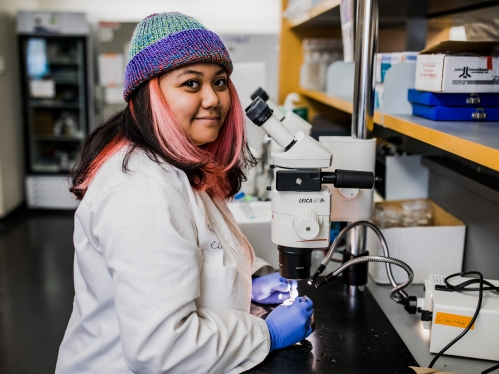 Connected Community
Rutgers Engineering students connect through classroom and lab learning, group study sessions, student organizations that offer something for everyone, and engineering-focused residence hall options. Friendships are made here that last a lifetime.