Supporting your Graduate Education
In supporting your graduate education there are several types of funding available to engineering graduate students. Please note that financial support decisions are made by the graduate programs that admit you. Financial aid is supported in the ways outlined below. 
Scarlet Hub for Graduate Student Financial Aid Information  
Financial aid awards are made solely by the department applied to and NOT by the School of Engineering, the Graduate School, or the Office of Graduate and Professional Admissions. Please do not contact them to find out if you have received financial aid.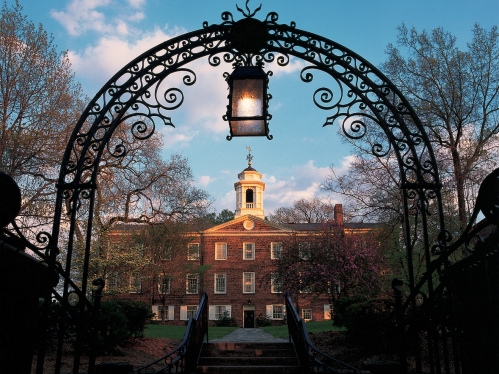 Research Assistantship 
A research assistant is expected to do research-related duties in conjunction with the research project that is supporting the assistantship. Faculty members select students for research assistant positions and support them through their research funding. Note that if you accept an offer for a research assistantship, you have in essence selected your adviser in graduate school.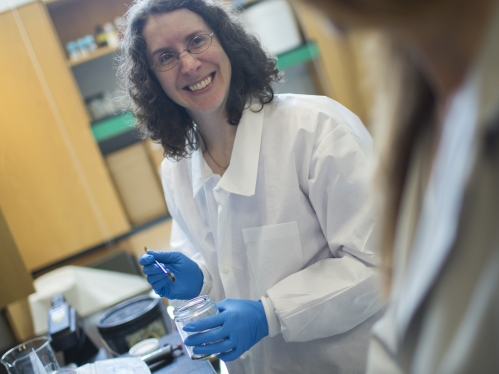 Graduate and Teaching Assistantships
A teaching assistant (TA) is a graduate student paid a salary to assist in labs, recitations, and/or lectures, and grading at the maximum rate of fifteen clock hours per week.  
A graduate assistant (GA) is a graduate student paid a salary to render service to the university, primarily in research, either directly, or under a grant or contract with other agencies, normally at the maximum rate of fifteen clock hours per week.  
The chair or faculty of the department or faculty to which students have been admitted will contact students regarding these positions. In general, TA/GAs are expected to work 15 hours a week to fulfill their teaching duties.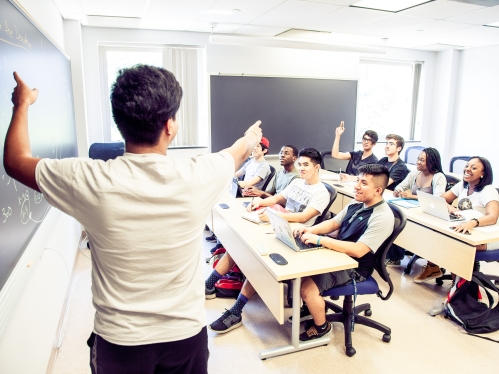 Rutgers Teaching Assistant Fellowship 
Students admitted to a graduate program in SoE will be considered for highly competitive departmental or university-wide fellowship awards. Fellowship recipients are generally not expected to perform any duties in return for their fellowships. A limited number of fellowships are available and are usually limited to one to two years.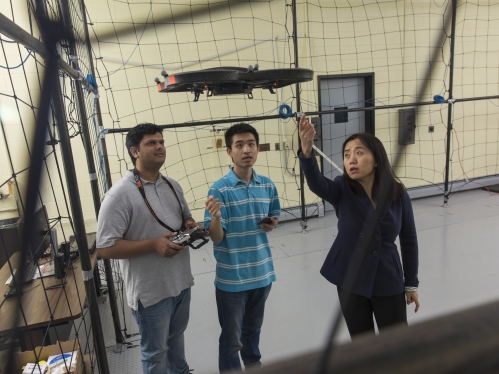 Non-Rutgers Fellowship 
Students apply for outside fellowships directly. Most require U.S. citizenship and can often require a joint proposal with a faculty member (check the details carefully). Students should check bulletin boards and the financial aid office for these fellowships, and are encouraged to apply as early as possible.