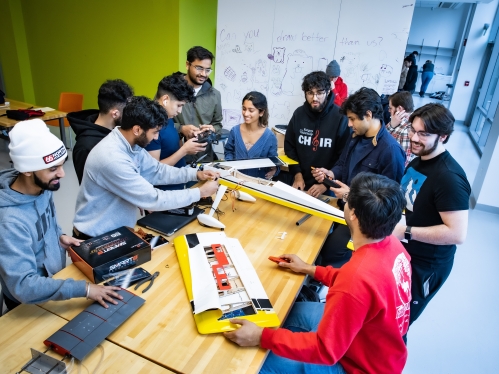 Build Your Future at Rutgers
You've laid the foundation for a successful academic and professional career in engineering. Now take it further at Rutgers School of Engineering.
Next-Level Opportunities
One of the oldest engineering schools in the country, Rutgers School of Engineering (SOE) has earned its reputation for excellence. Explore limitless possibilities within the vast field of engineering with more than 10 dynamic majors to choose from. Our strong recruiting ties and an extensive alumni network empower students to secure top positions, bridging the gap between education and career success.
Public university in NJ/NY metro region for undergraduate engineering
Transfer students admitted each year, on average
Overall post-graduation placement rate
Average starting salary for BS graduates
Designed Around Community
At Rutgers School of Engineering, you'll get to know your classmates during transfer student orientation, form close-knit friendships in our living-learning communities, and gain insight from experienced peers through our transfer mentorship program. A diverse environment and a host of engineering student organizations and professional development activities await you.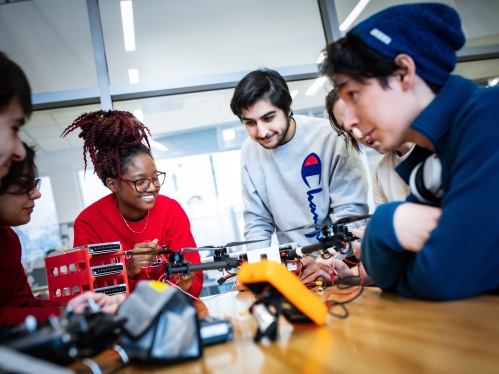 Make the Switch
Rutgers School of Engineering accepts qualified transfer students from community colleges and other universities, both nationally and internationally, as well as from within Rutgers. The first step is simply to apply.
All transfer applications should be submitted through the Rutgers Application. All applications are processed and reviewed by the Office of Undergraduate Admissions. Our School of Engineering transfer staff is available to answer questions and help you navigate the transition.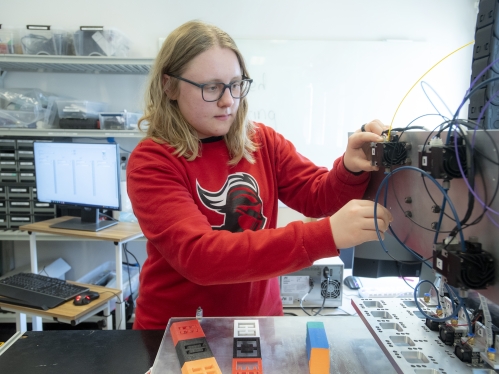 Transfer Guidelines
In general, credit is given for courses taken at accredited colleges and universities that are the equivalent of courses offered by Rutgers, provided a grade of at least a C has been earned. Students must complete at least 24 college-level academic credits by the expected semester of entry and earn at least a 2.75 cumulative GPA, among other requirements. 
New Jersey community college students can view course equivalencies and request a preliminary unofficial transcript evaluation at NJTransfer.org.
SOE Transfer Requirements
Calculus I and II (4-credit), calculus-based Physics I, and Chemistry I

Previously awarded transfer credit by AP exam must be accompanied by AP scores of 4 or 5
Previously awarded transfer credit by institutional proficiency or placement exams, including CLEP, does not fulfill the requirement

No grades of D or F in key courses (math, physics, other science and engineering courses)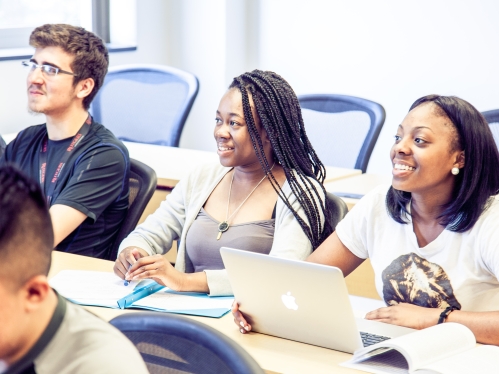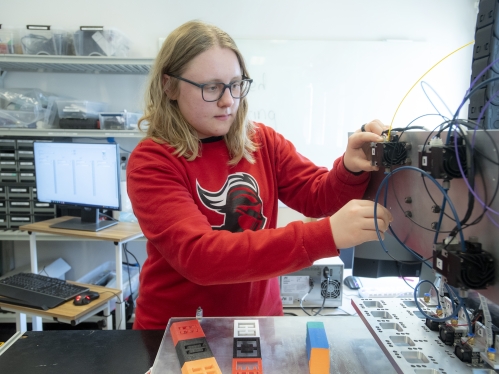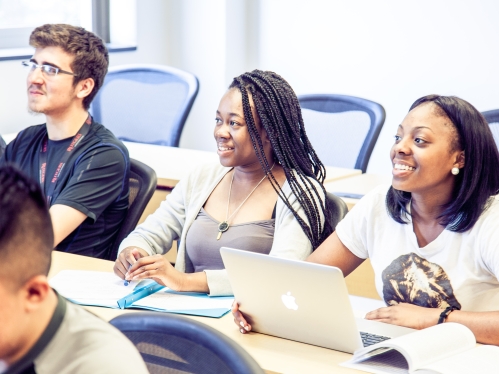 Tools to Take You Further
The decision to take your education in a new direction can be a complex one. From drop-in advising services for prospective transfer students to competitive scholarships and financial aid options that open new possibilities, we offer resources to help you achieve success in that next chapter.
Connect with Us
Robert Ciervo
Assistant Dean
Office of Academic Services
98 Brett Road, Room B100
Piscataway, NJ 08854 
Phone: 848-445-2212