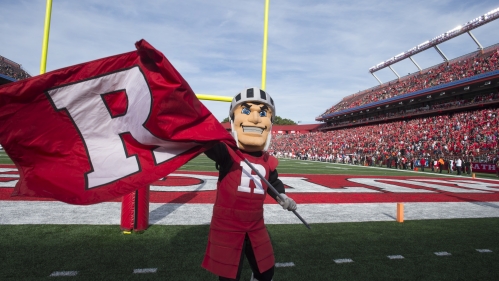 Undergraduate Transfer Guidelines
Transferring From Outside Rutgers
Rutgers School of Engineering accepts qualified transfer students from community colleges and other universities, both nationally and internationally, and from within Rutgers University campuses. Our dedicated transfer staff is available to answer questions and help admitted student transition.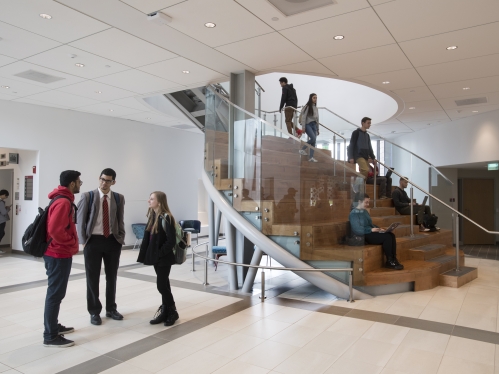 Transferring From Within Rutgers 
Currently matriculated students at Rutgers University (New Brunswick, Camden, or Newark) may submit an online application through Rutgers Admissions School-to-School Transfer webpage. The online application is open from October 1st to December 1st for spring transfers and from February 1st to June 1st for fall transfers.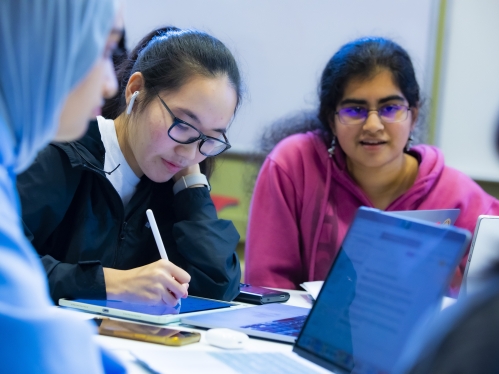 Virtual Drop-in Advising for Prospective Transfer Students
Every Monday from 2 pm to 3 pm on Zoom
Starts Monday, September 18, 2023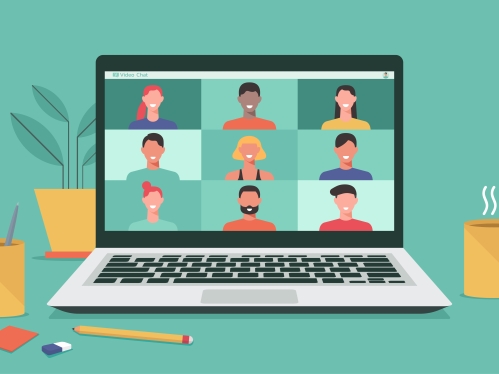 Contact Us
Robert Ciervo
Assistant Dean
Office of Academic Services
98 Brett Road, Room B100
Piscataway, NJ 08854 
Phone: 848-445-2212