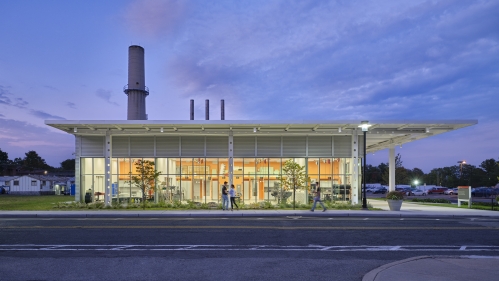 Bruce and Phyllis Nicholas Engineering Students Project Studio
Student Space
The Bruce and Phyllis Engineering Students Project Studio is a dedicated space for students to conceptualize and build scale-size projects. Students have opportunities for hands-on learning, interdisciplinary collaboration, project and equipment management, and preparation for intercollegiate competition – including Rutgers Formula Racing, Rutgers Solar Car Team, as well as other student organizations with design and build objectives.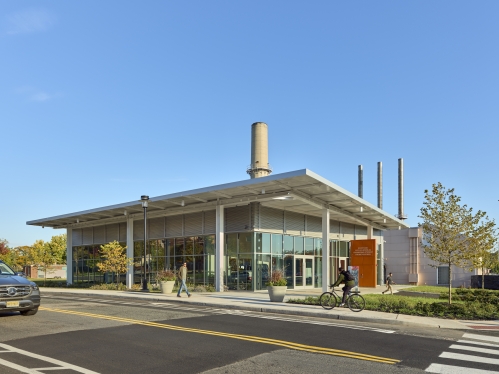 From Design to Build
The Studio is located near the Engineering campus with easy proximity to residence halls and bus stops. SoE students have been participating in national collegiate competitions including Formula racing for more than 30 years. The team recently converted to an all-electric vehicle.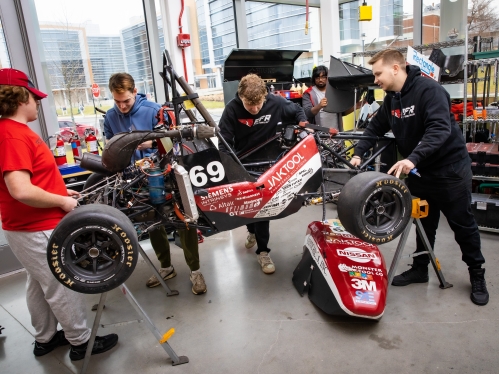 Lasting Impact
The Project Studio was made possible thanks to a naming gift from for Bruce Nicholas, who graduated from the School of Engineering in 1949, and his wife Phyllis. Their generous support of Rutgers University and the School of Engineering over the past 50 years has made a lasting impact on generations of students.  
The Studio includes work space bays and conference rooms for meetings. As the university's first net zero building, the facility embodies Rutgers' deep commitment to sustainability.