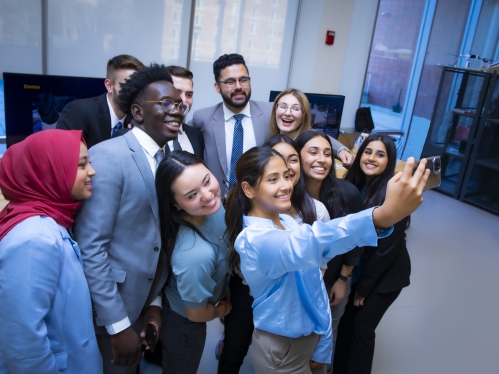 Access and Inclusion
We offer programs designed to recruit, retain, and graduate a diverse population of engineering professionals.
Access Programs
The School of Engineering at Rutgers University-New Brunswick is committed to student success, not just academically but also professionally and personally. The school is a recognized national leader both for its success in supporting diversity and inclusion within its community as well as serving as a pipeline for workforce diversity.
Diversity, Equity and Inclusion Mission Statement
The School of Engineering is committed to promoting a collegial environment that fosters and advances diversity.
With inclusive excellence as a core tenet, we work to develop activities and infrastructure that allow faculty, staff, and students to realize their full potential within a diverse, accessible, equitable, and inclusive environment.
By establishing and supporting a culture of inclusive excellence within the SoE community, we assist in developing recruitment and retention strategies for underrepresented students, faculty, and staff, and in providing forums and learning opportunities that build mutual respect, appreciation of differences, and cross-cultural understanding.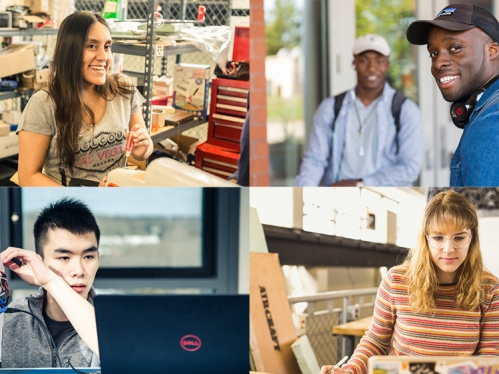 Rutgers Engineering Student Pledge
I Pledge to Be a Rutgers Engineer.  
To take on the challenge  
Of solving problems  
In the classroom,  
In the laboratory,  
And for my community.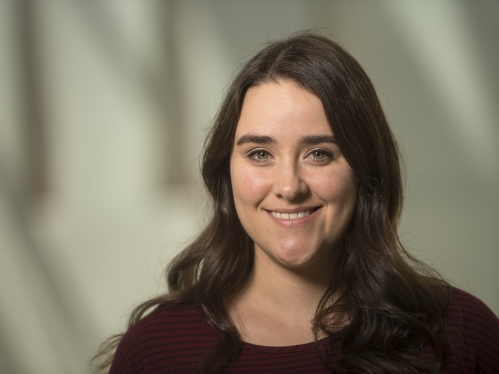 To Shape the Future
With precision,  
integrity, and equity 
And to uphold the highest standards of professional conduct.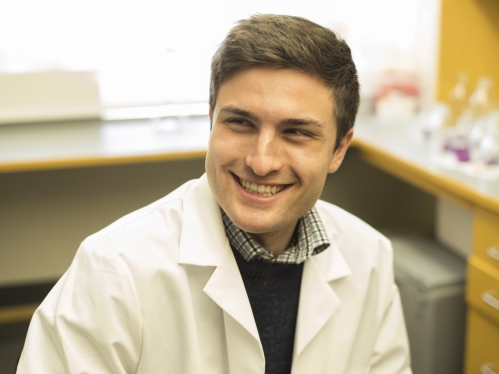 I Will Persevere  
Despite academic challenges,  
Personal conflict, or self-doubt.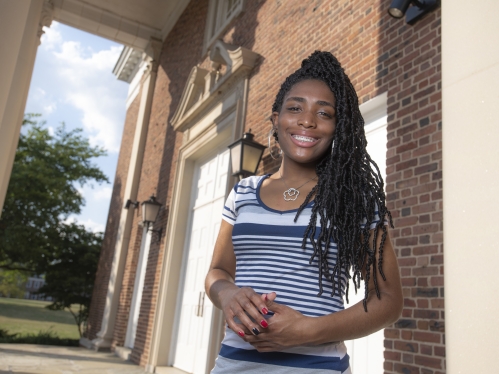 I Know My Value and Why I Am Here
I am a Scarlet Knight, 
I will succeed.  
I will be an Engineer!