Committed to Affordability
We believe nothing should get in the way of your drive to build a better world through engineering. Rutgers University offers many options to make your education affordable, including scholarships and grants along with tuition plans and student employment opportunities. You can also apply for financial aid by completing the Free Application for Federal Student Aid (FAFSA).
Costs
View the cost of attendance for undergraduate and graduate students.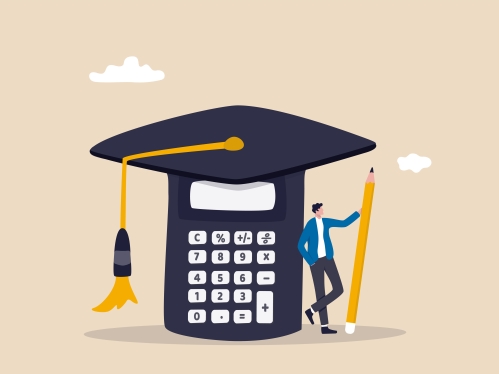 Financial Aid and Scholarships
Explore engineering scholarship and financial aid opportunities for new and continuing students.
Graduate Funding
Explore options for funding your graduate education.