The Industry Advisory Board is a valuable resource for the School of Engineering, providing strategic planning and program development insights and unique industry perspectives to the school's dean. Board members serve as ambassadors for the School externally and are integral to forging alliances between the School of Engineering and business. 
Chairman, Trade Informatics (Retired)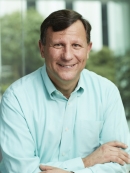 Remo J. Colarusso, Jr. ENG'83, RBSG'88
Vice President, Manufacturing and Technical Operations, Janssen Supply Chain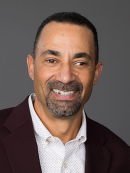 Chief Diversity and Inclusion Officer, Bechtel Corporation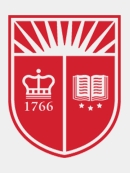 Director, Channel Readiness Consumer Group, Verizon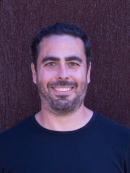 Co-Founder, Octant, Inc. Technology Investor and Advisor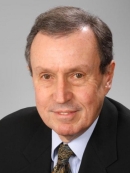 James W. Hughes, Ph.D. ENG'65, GSNB'69, '71
University Professor, Rutgers, The State University of New Jersey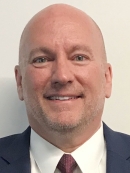 Robert A. Kuchinski ENG'86
Head of Commercial Insurance UK and Global Head of Energy, Zurich Commercial Insurance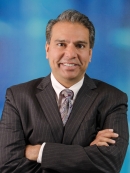 Senior Vice President, Co-Head of Investment Risk Management, Franklin Templeton Investments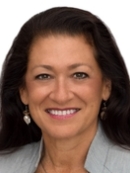 Chief Executive Officer, Linical Americas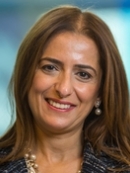 Rita Marty ENG'93, GSNB'96, RBSG'02
Vice President of Emerging Services Security Architecture, AT&T - Chief Security Office
Michele E. O'Connor ENG'87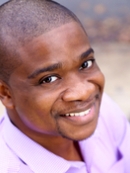 Founder and Chief Executive Officer, PeopleJoy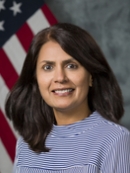 Board Director, MAG Aerospace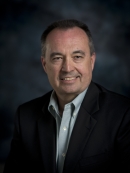 Senior Vice President, Bechtel Corporation (Retired)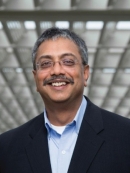 Vijay Swarup, Ph.D. GSNB'88, '90
Vice President of Research and Development, ExxonMobil Research and Engineering Company
President, Incrementum Energy LLC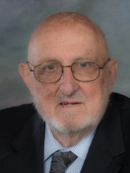 Chairman, Weeks Marine, Inc.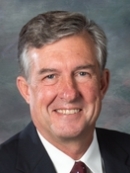 President and Chief Executive Officer, Weeks Marine, Inc.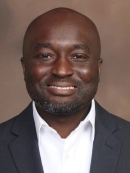 Emmanuel B. Yamoah ENG'98
Associate Director, Duracell International, Inc.