Service Oriented Societies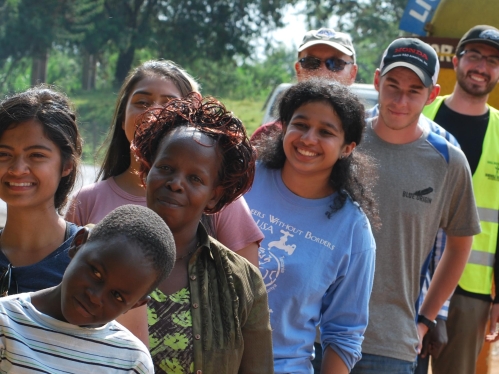 SoE Chapters of Professional Societies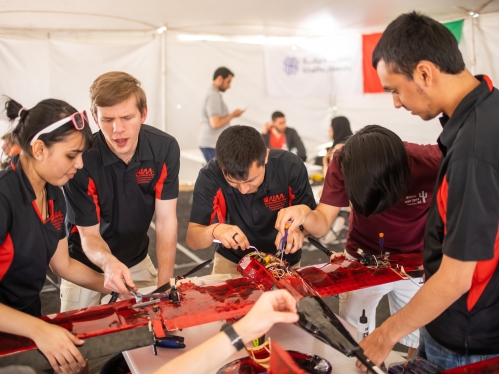 Engineering Governing Council (EGC)
The oldest governing council at Rutgers, EGC exists to empower School of Engineering students. It maintains connections with the administration, alumni, and student body. Its more than 100 members leverage these relationships to support student organizations, address campus and academic issues, and provide professional, academic, and social programming to School of Engineering students.
Fraternities and Sororities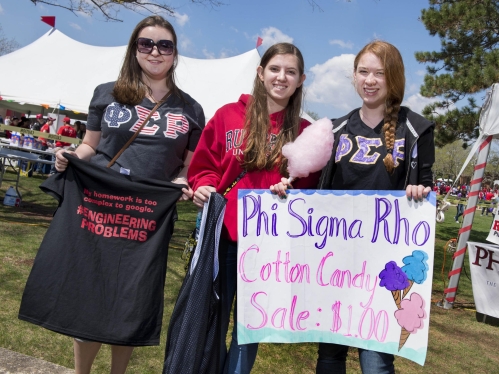 Get Involved
The School of Engineering provides many opportunities for students to become involved in activities outside the classroom. More than 40 engineering-specific student organizations offer opportunities for leadership, friendship, and exploration. More widely, Rutgers offers even more ways to connect and grow.