Office of Student Access and Inclusion
Office of Student Access & Inclusion
The Office of Student Access & Inclusion (OSAI) is here to help students succeed, not just academically but also professionally and personally. We foster the educational, personal and professional development of students while simultaneously working to increase the number of underrepresented populations in the SoE. Our programs are designed to recruit, retain, and graduate a diverse population and build awareness of the field of engineering for students, parents, and educators.
Advising Support
Advising update due to COVID-19: Due to the current situation with the coronavirus, President Holloway recommends that we offer remote advising and minimize in-person meetings. All of our advisors are offering options for remote advising through Webex and you can make an appointment using their appointment links below.
​We are available Monday through Friday between the hours of 8:30 a.m. and 4:30 p.m. If you have immediate questions or concerns, please call 848-445-2687.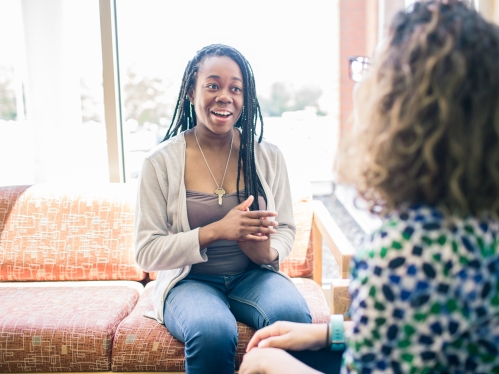 Diverse Communities
LSAMP (Louis Stokes Alliance for Minority Participation)
NACME (National Action Council for Minorities in Engineering)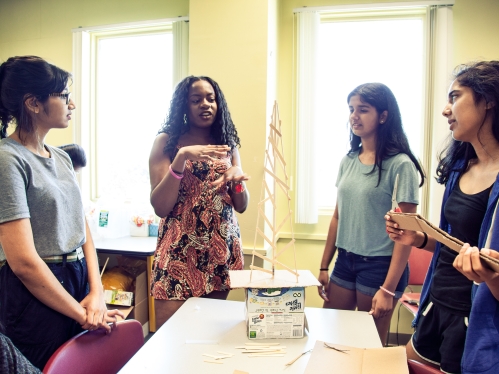 Outreach
Young Engineers Day
High School Visits
Engineering Education Programs for Educators
RIME (Raritan Introduction of Minorities to Engineering)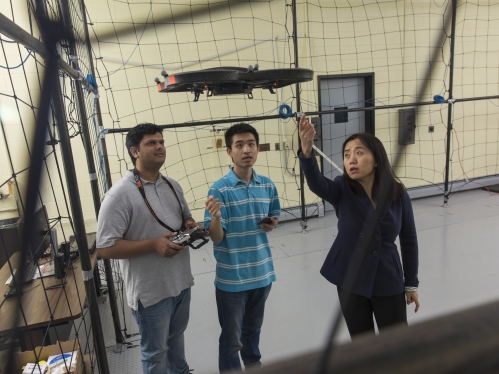 Visit Our Office
OSAI staff also connect students with appropriate resources around Rutgers.
Office of Student Access & Inclusion 
Engineering Building, B-110
Open Door Office Hours: 8:30 a.m. to 4:30 p.m.
Or call for an appointment: 848-445-2687
For any general questions or requests, please contact our office at: osd@rci.rutgers.edu