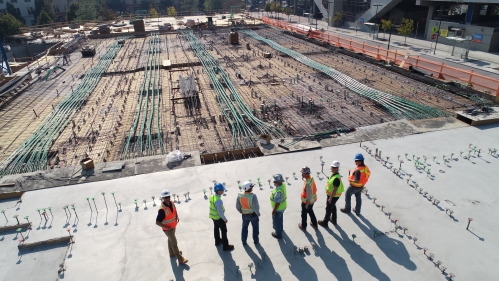 Applied Sciences in Engineering
Along with the other engineering majors, the School of Engineering offers an Applied Sciences in Engineering major (ASE). ASE is an individualized interdisciplinary program that is subject to accreditation by the Middle States Commission. 
Program Overview
Applied sciences is designed to fill a broad set of educational needs that is not covered by one of the other majors. Students interested in pursuing a packaging engineering focused degree would major in applied science with a concentration in packaging. Some other possible focus areas that students can customize to fit their interests and goals include: construction management, operations research, IT, and premed. Other fields may be covered to meet the special interests of engineering students.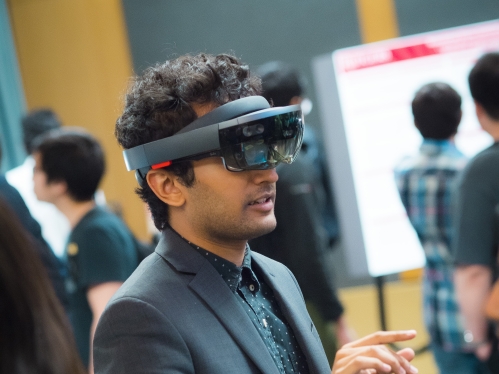 Degrees Offered
The Department of Applied Sciences in Engineering offers:
Bachelor of Science Degree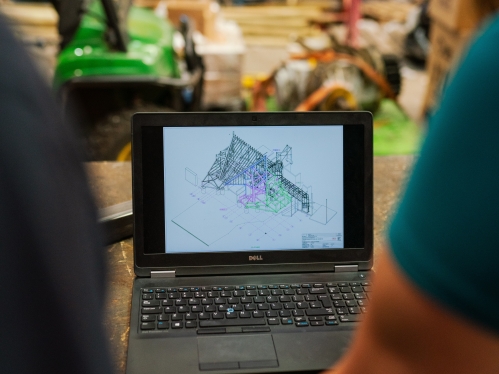 Career Paths
Construction management
Operations research
IT
Pre-med