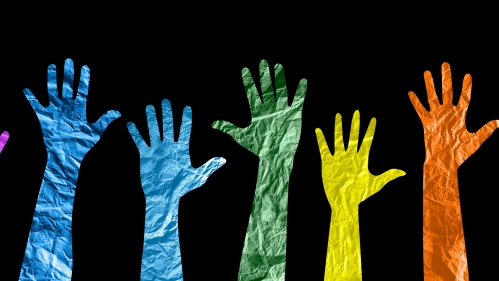 Diversity, Equity, and Inclusion
Leading the Way
At Rutgers School of Engineering, diversity is one of our greatest strengths. We are an acknowledged national leader in promoting and supporting diversity and inclusion both within our community and serving as a pipeline for workforce diversity—a mandate vital to the engineering field.
Underrepresented Minorities
Diversity Hiring Initiative
Building a Diverse Community Benefits Everyone
The School of Engineering is committed to promoting a collegial environment that fosters and advances diversity.
With inclusive excellence as a core tenet, we work to develop activities and infrastructure that allow faculty, staff, and students to realize their full potential within a diverse, accessible, equitable, and inclusive environment.
By establishing and supporting a culture of inclusive excellence within the SoE community, we assist in developing recruitment and retention strategies for underrepresented students, faculty, and staff, and in providing forums and learning opportunities that build mutual respect, appreciation of differences, and cross-cultural understanding.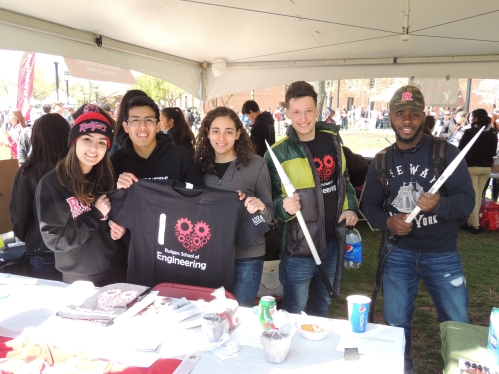 Programs and Events
The School of Engineering's Office of Diversity, Equity, and Inclusion presents workshops and featured keynote speakers.
Rutgers Division of Diversity, Inclusion, and Community Engagement provides a range of programs and resources that support students and faculty alike.
Partnerships and Recognition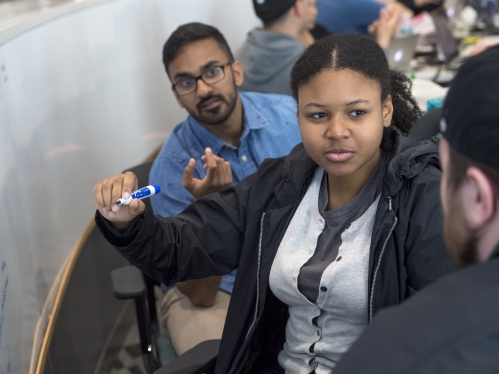 Affinity Student Groups
SoE students participate in the chapters of leading national professional engineering societies, as well as in diversity-promoting societies. These include:
Minority Engineering Educational Task – Rutgers University Chapter of the National Society of Black Engineers (MEET/NSBE)
Society of Asian Scientists and Engineers (SASE)
Society of Hispanic Engineers (SHE)
Society of Women Engineers (SWE)
Out in Science, Technology, Engineering & Mathematics (oSTEM)