Getting Ready
As you get ready for your first semester we offer many opportunities to smooth the transition.
Engineering Peer Advisors
Students wishing to be connected with a peer advisor must apply at the beginning of the semester.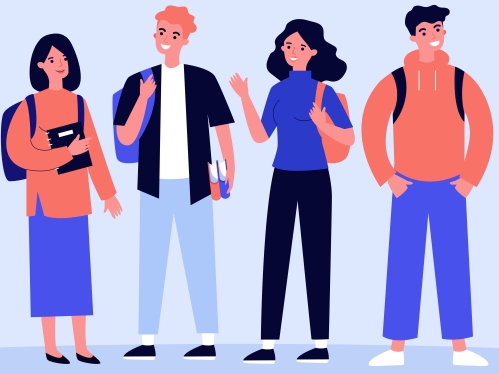 Summer Squads
To make the transition to college less challenging, all incoming first-year students are placed into virtual Summer Squads. These groups are led by upperclassmen and provide opportunities for incoming students to meet other new students throughout August. Groups are formed based on first-semester math courses and/or major interests. Summer Squad meetings include:
activities to get to know each other, 

time-relevant information and new student tips, and 

the chance to make friends before your first day of school. 
More information on Summer Squads can be found on your CANVAS SOE Class of 2027 Advising page.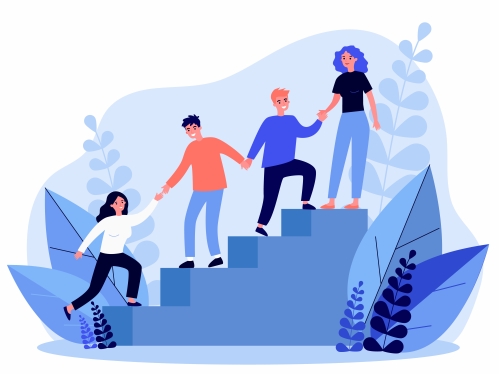 Other Events
Other events for first-year students include:
Study Jams
Students work together on practice exams, additional practice problems, and have fun getting to know each other in the process.
Career Readiness Workshops
First steps in career-readiness offer students resume reviews, mock-interviews, and general advice preparing for internships.
Mixers
Mixers bring together new and experienced engineering students by sharing stories and advice.  
Seasonal Activities/ Destress Events
Fun activities help ease the stress that comes with college and exams.