A Unique Program
We offer the nation's only packaging program housed in an engineering school. Unique from other engineering disciplines, packaging engineering is offered as a concentration within the applied sciences and engineering major which draws from chemical, industrial, materials, and mechanical engineering.
Program Overview 
The packaging engineering undergraduate program focuses on classroom instruction enhanced through multidisciplinary project-teams finding solutions to real-world packaging and manufacturing problems.
Students conduct tests in state-of-the-art labs that meet industry standards.
Co-op/internship opportunities provide professional experience.
Senior design projects are sponsored companies requesting real solutions to problems facing the packaging world today.
Students also attend packaging engineering shows and events where they network with packaging professionals.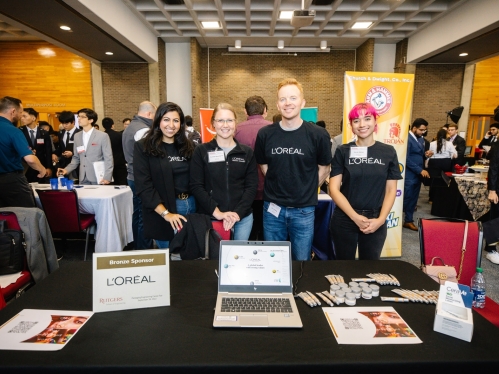 Degrees Offered and Curricular Options
Located at the center of many packaging industries, Rutgers is becoming a technology hub that provides support and resources to many companies.
Packaging Engineering offers the following degree options:
•    Bachelor of Science Degree Applied Sciences in Engineering, Packaging Engineering Concentration 
•    Bachelor of Science/Master of Science Five-year Dual Degree
•    Bachelor of Science/Master of Business Administration Five-year Dual Degree
•    Master of Science Degree Packaging Engineering
•    Undergraduate Packaging Certificate available in all disciplines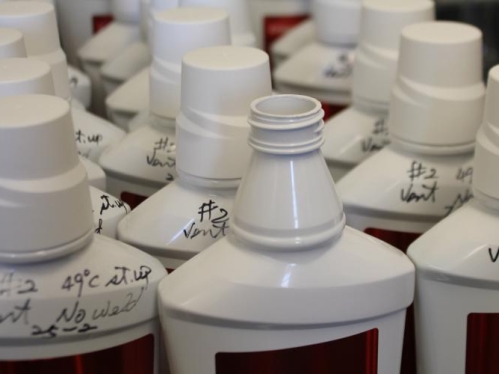 Career Paths
Packaging engineers typically collaborate with colleagues in research and development, manufacturing, marketing, graphic design, and regulatory departments to address technical and marketing challenges.
Packaging Engineer
Product and Development Engineer
Design and Manufacturing Engineer
Process Engineer
Sustainability Engineer
Reliability Engineer 
Operations Manager 
Supply Chain Analysis
Financial Systems Analysis
Data Science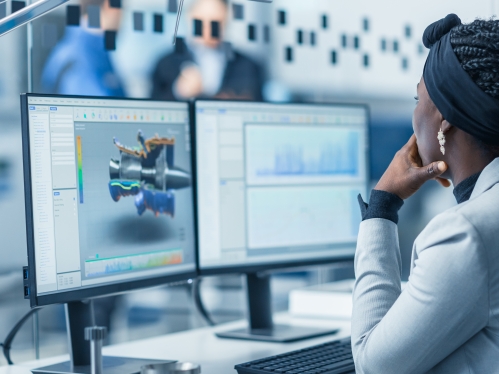 Meet Tyriek Bryant
"As a technical, rather than a design-oriented program, Rutgers' packaging program is the nation's only packaging program in an engineering school.  Since it's unique in that aspect, it gives us an edge with potential employers who come to us first for tech-oriented jobs."