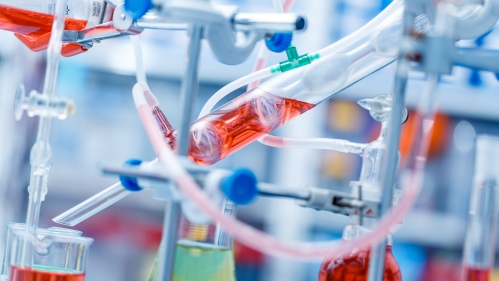 Chemical and Biochemical Engineering
Our department has been involved in chemical engineering education and research since the early 1960s. We currently provide instruction and training to over 300 undergraduate and over 200 graduate students. Located in the heart of New Jersey's pharmaceutical corridor, we combine an innovative educational experience with many opportunities for practical training and connections to local industry and professional societies.
Program Overview
The Chemical and Biochemical Engineering program combines classroom and laboratory learning with hands-on practical and pre-professional training through numerous research and internship opportunities.
Our highly regarded faculty members are engaged in cutting-edge research in the areas of pharmaceutical science and technology and life sciences engineering. Special areas of focus include biotechnology, biomolecular engineering, and tissue engineering; the design, manufacture, and applications of nanostructured materials; and energy and sustainability.
We maintain close ties with industry leaders —such as DuPont, ExxonMobil, L'Oréal, and Merck—that support CBE programs with research and on-site training opportunities.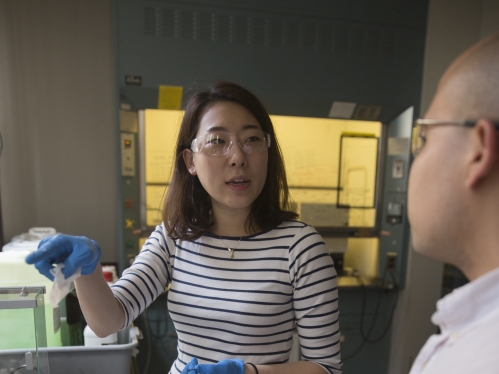 Degrees Offered and Curricular Options
The Chemical and Biochemical Engineering Department offers the following degree programs: 
•   Bachelor of Science Degree in Chemical Engineering
               Option:
                  Biochemical Engineering
•    Bachelor of Science/Bachelor of Arts Dual Degree
•    Bachelor of Science/Master of Science Five-year Dual Degree
•    Bachelor of Science/Master of Engineering Five-year Dual Degree
•    Bachelor of Science/Master of Business Administration Five-year Dual Degree
•    Master of Business Science Degree in Chemical Engineering
•    Master of Engineering Degree Pharmaceutical Engineering
•    Doctoral Degree Chemical Engineering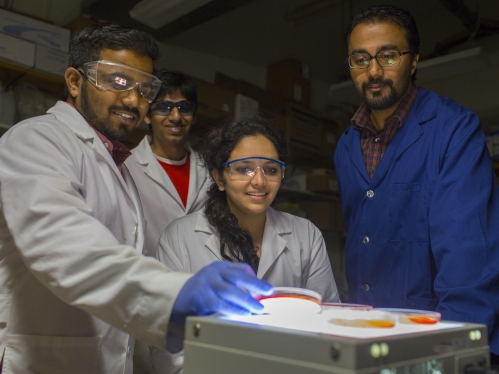 Career Paths
Engineer alternative fuels
Engineer new biotechnologies
Manufacture chemicals
Design and construct chemical plants
Create new consumer goods Improve environmental health and safety
Develop new foods and beverages
Engineer new pharmaceuticals
Engineer waste management systems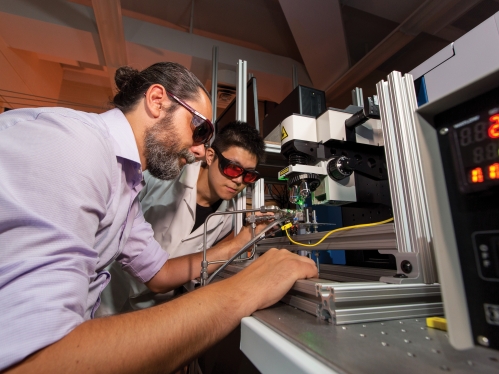 Meet Tiffany Yang
"Women need to see other women in male-dominated industries. I want to be an inspiration to women to achieve in uncomfortable spaces."