Does your imagination take flight at the thought of designing airplanes and space vehicles? Do unmanned aerial systems and turbines sound more like fun than work? Then aerospace might be for you, and Rutgers is your place — not only is this one of the best aerospace engineering programs in the country, we're also the only public university in New Jersey where you can get a degree in aerospace engineering.
Program Overview
Our accredited, flexible program combines classroom and proactive learning experiences to deliver a broad, multidisciplinary education in the fundamentals of aerospace engineering including aircraft and spacecraft design; unmanned aerial systems; sensing and control of aerospace systems; and aerodynamics and astrodynamics.
Leading aeronautic organizations, including NASA and the New Jersey Space Grant Consortium as well as top aerospace companies such as Northrop Grumman, Marotta Controls, Lockheed Martin, and Boeing generate internship and career opportunities. Additionally, career prospects for program graduates extend beyond aeronautics and astronautics into sectors such as advanced manufacturing, energy, and automotive.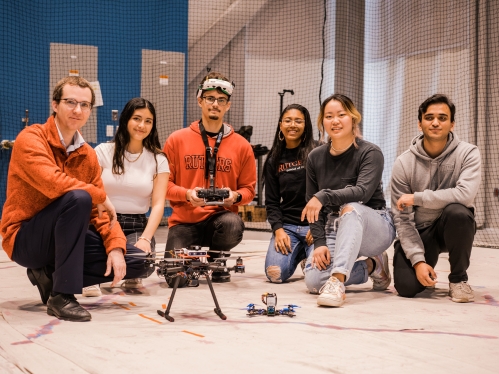 Degrees Offered and Curricular Options
The Department of Mechanical and Aerospace Engineering offers an aerospace engineering curriculum leading to a Bachelor of Science degree in Aerospace Engineering, which culminates with a Bachelor of Science degree in Mechanical Engineering accredited by the Engineering Accreditation Commission of ABET.
•       Bachelor of Science Degree
               Concentration:
                   Energy Systems
•        Bachelor of Science/Master of Science Five-year Dual Degree
•        Bachelor of Science/ Master of Engineering Five-year Dual Degree
•        Bachelor of Science/Master Business Administration Five-Year Dual Degree
•        Bachelor of Science/Master Business Science Five-year Dual Degree    
•        Master of Science Degree
•        Master of Engineering Degree
•        Online Master of Engineering Degree in Mechanical and Aerospace Engineering
•        Doctoral Degree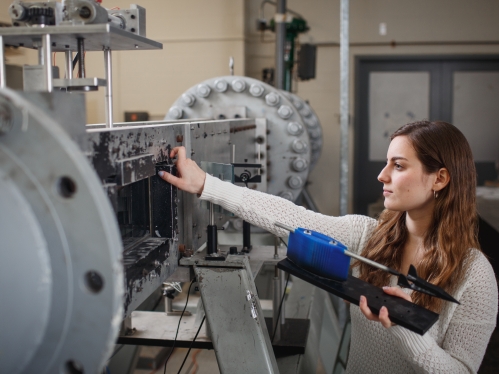 Career Paths
Design and build aircraft systems, space vehicles, and satellites
Conceptualize and model aerospace systems
Computationally analyze and prototype aerospace systems
Manufacture aerospace sub-system components
Develop systems and structures to promote space exploration
Pursue research and development in industry and government labs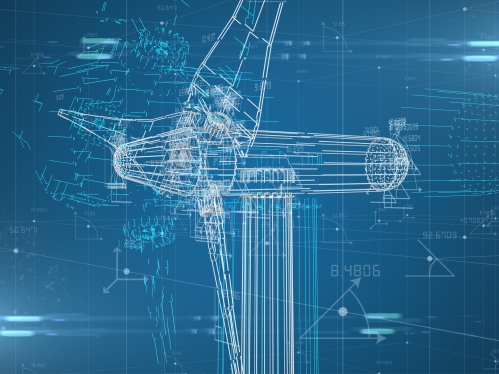 Meet Jack Thompson
Aerospace Engineering Major
"Don't underestimate the value of working hard for good grades. There's really good value in putting your best foot forward."